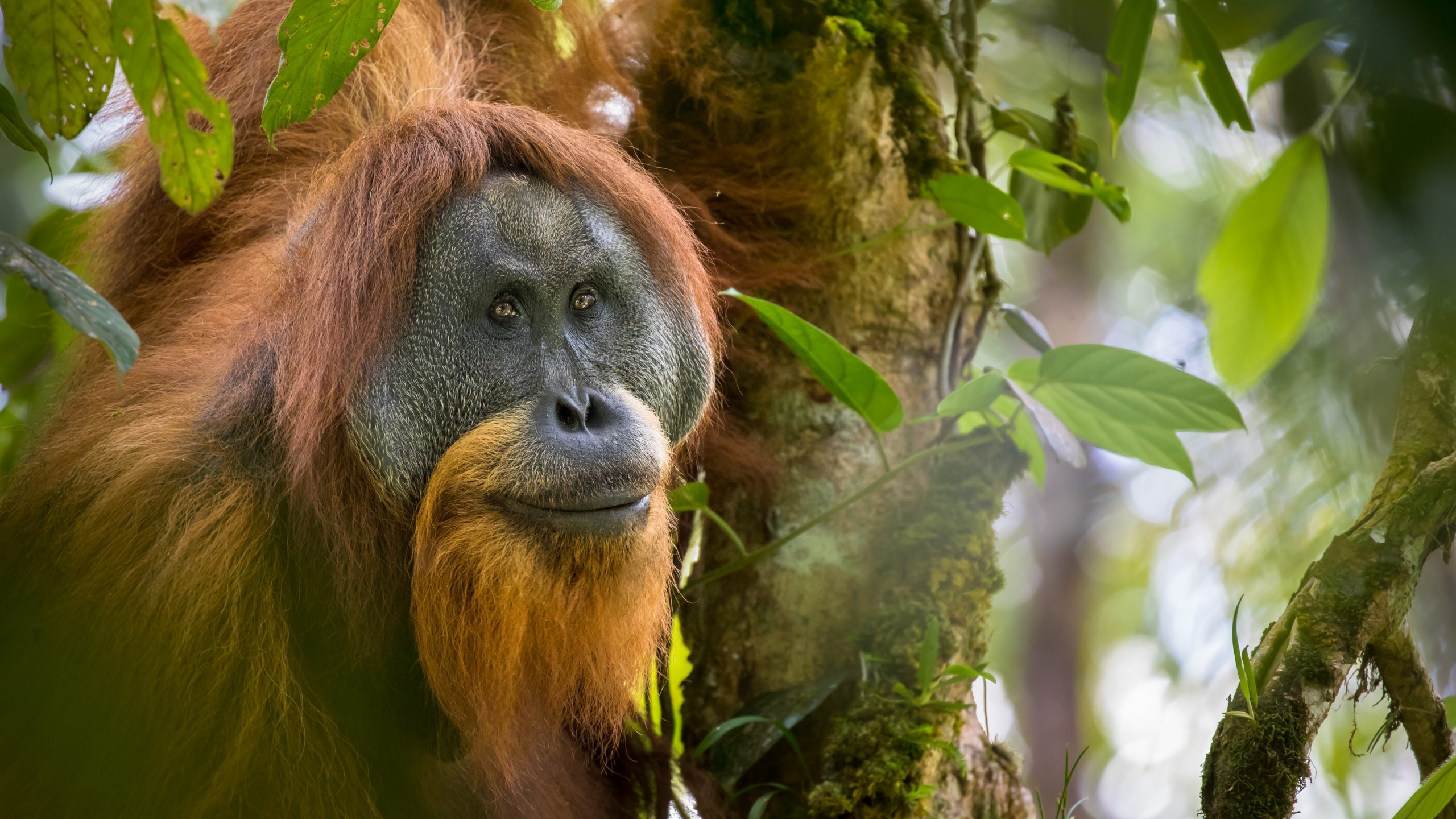 We look forward to hearing from you.

Thank you for visiting our website. If you are interested in collaborating with us or want to learn more about our work, do not hesitate to contact us directly via:

info@wwf-impact.ventures

For inquiries regarding the general activities and programs of WWF Switzerland and WWF International, please refer to www.wwf.ch and wwf.panda.org, respectively.