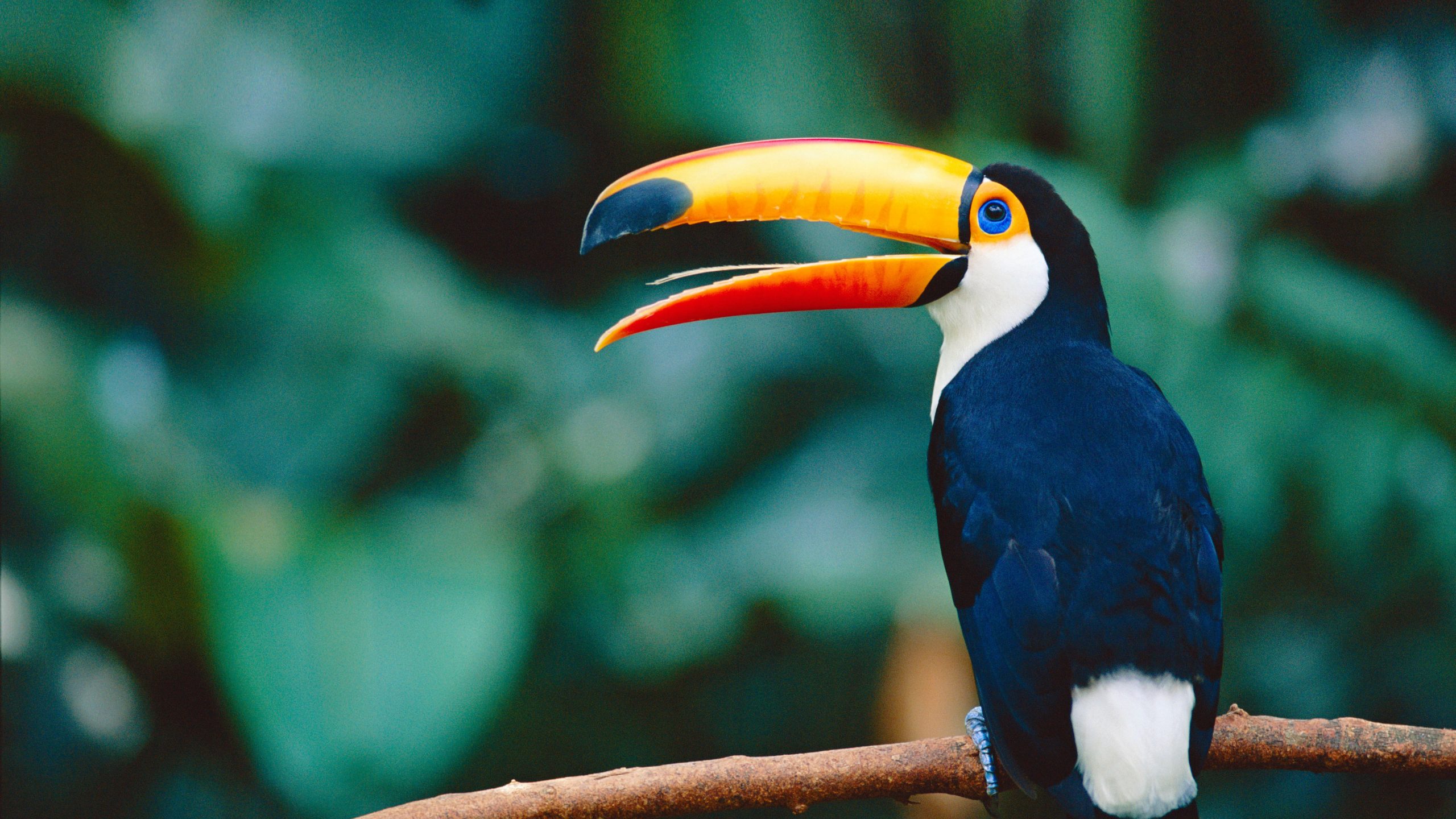 WWF Impact Ventures
Building Business for Biodiversity.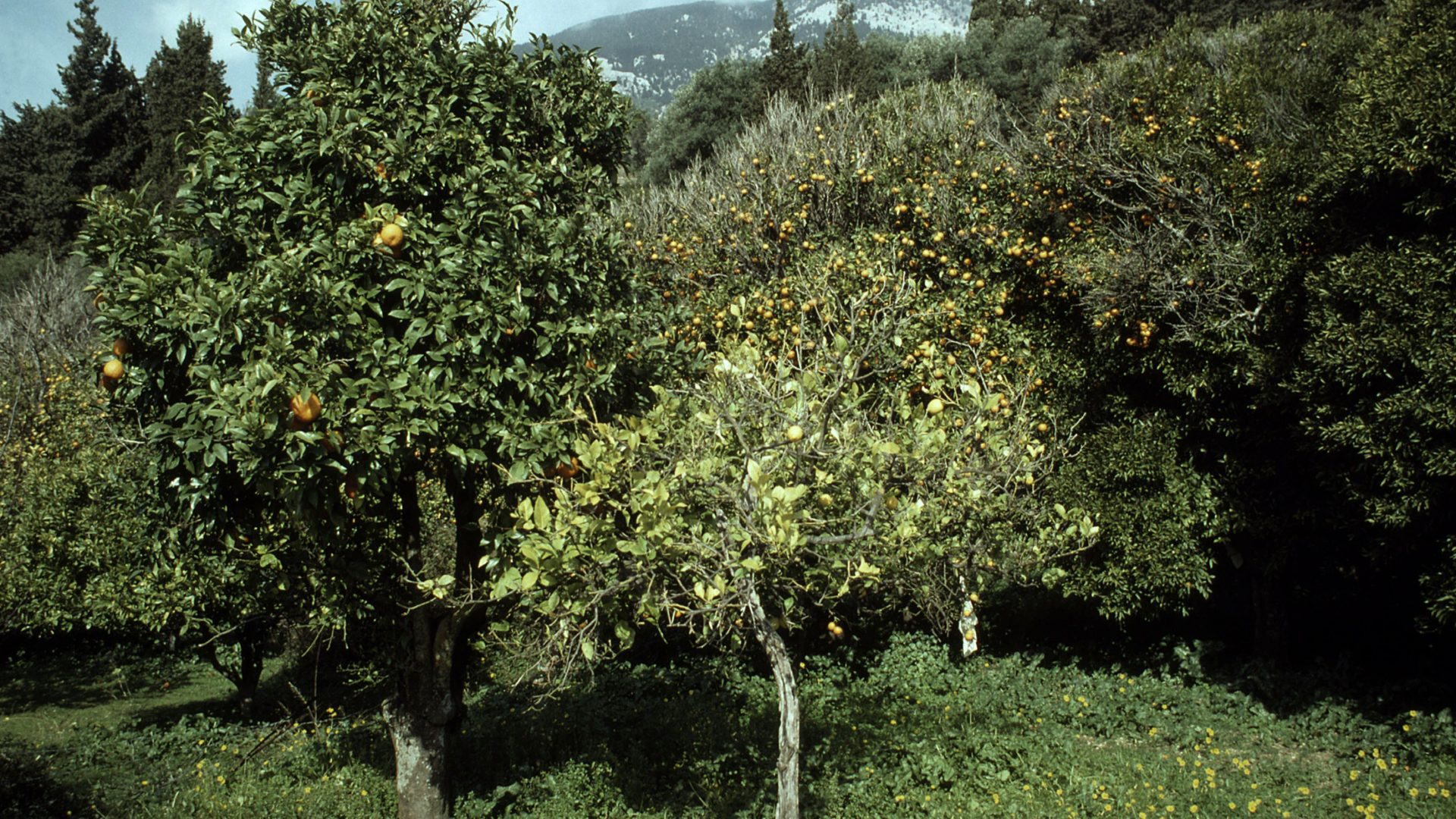 "We should preserve every scrap of biodiversity as priceless while we learn to use it and come to understand what it means to humanity."
- E. O. Wilson
"Destroying rainforest for economic gain is like burning a Renaissance painting to cook a meal."
- E.O. Wilson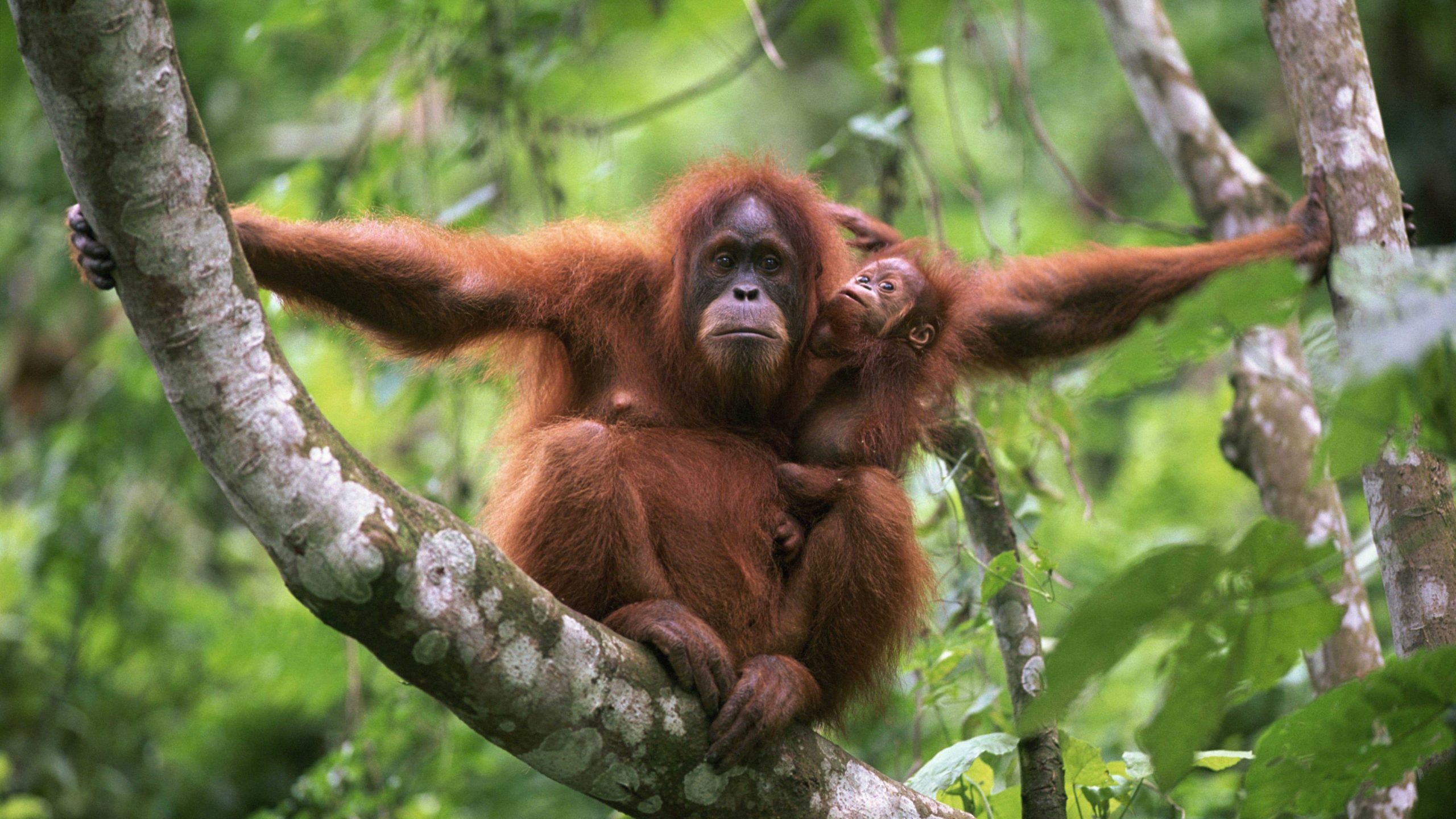 Who we are
WWF Impact Ventures is a global program of the World Wildlife Fund for Nature (WWF) that supports impact investors and conservation businesses in their efforts to have positive impacts on biodiversity and nature.​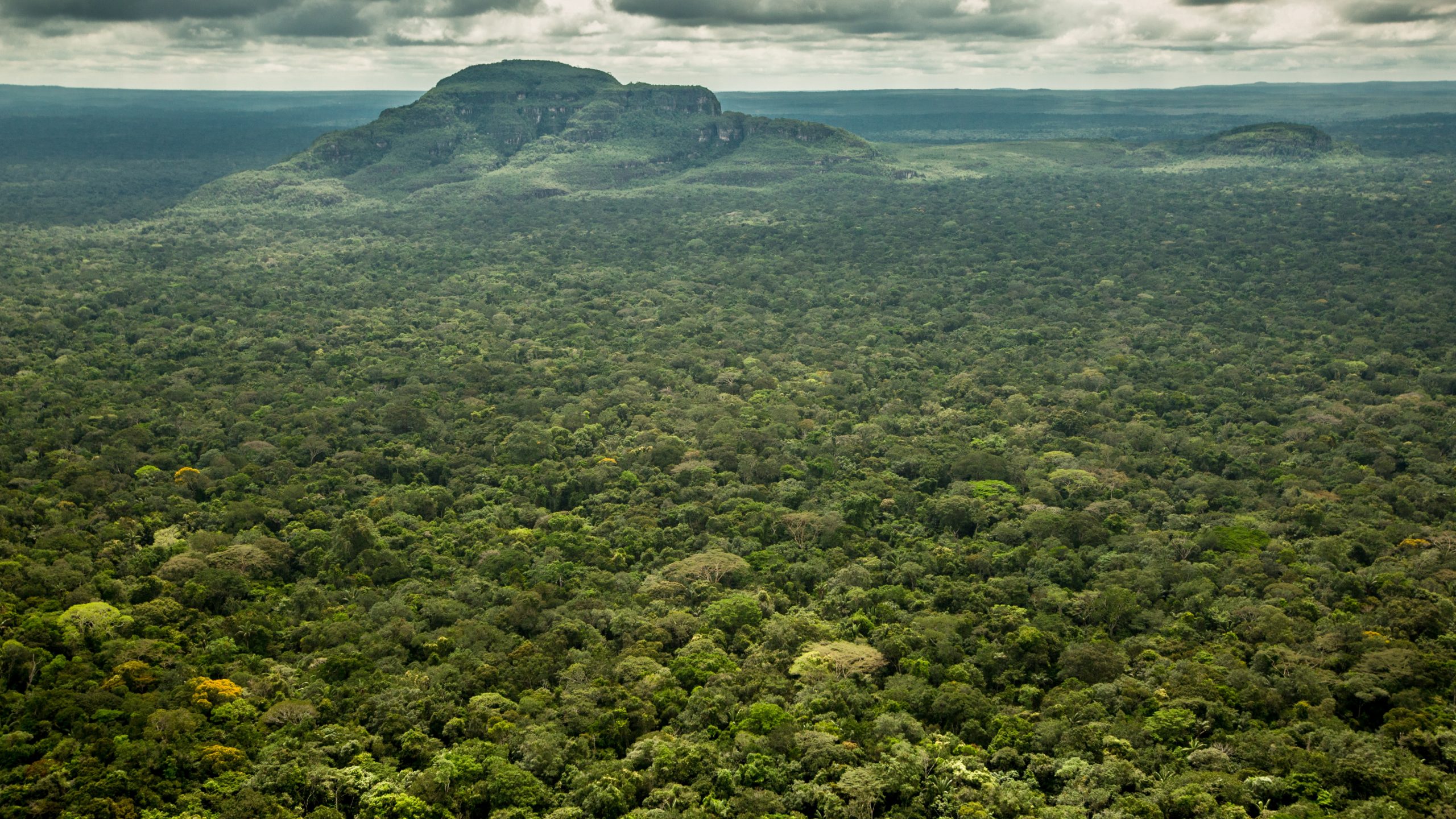 What we do
We guide investors to companies with the greatest positive impact on biodiversity, support conservation businesses, and contribute to the development and growth of the impact investing industry.